Satellite Dish is not your only option anymore!
Don't feel disconnected to your favorite foreign TV shows due to the distant. Or to be limited by the weather, it just ruins your mood. What can be worse?
How about finally receive the system on the porch, but it end up taking you longer to set up than to ask kids to hit the shower?
Don't let all these ruckuses mess up a night plan of relaxation.
Take a minute to learn about net box from Cloud~
Cloud Net TV (NTV)
Taiwan/Hong Kong premium selected channels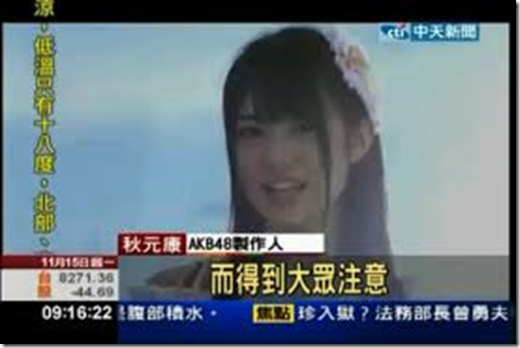 More is Always Better?
There are over 100 channels in Taiwan.
Even if all re-run programs are taken out of the count, there are still 10 plus new programs per channel!
Which means, TV programs at viewers' selection would be more than one thousand!
With such a ridiculous number in programs, how many of them can we actually watch, not to say in a lifetime, but just in time span of a month?
To be more exact, viewers often don't watch more than 20 programs in habit.
So, why not save the trouble in determine which one is more popular locally over others and just sit back and enjoy top-choice channels voted by viewers?
Cloud NTV offers 20+ premium selected channels to viewers.
The only thing we want clients to do after opening the package is- plug n' play.
Stay on top with events happening in Asian just by tuning to one of the favorite programs voted by local viewers.
Don't feel left out! Join in on the current event chasers!
Try the convenience that Cloud NTV brings to you NOW!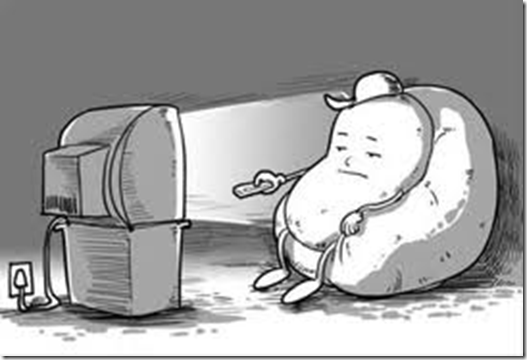 How does the magic work?
With today's technology, regardless of where you are, internet is the main source in watching TV programs from Taiwan.
Thru internet, internet cable works as a cable box in Taiwan, clients can enjoy the privileges that comes with owning a Cloud Net TV.
Fulfilling the need in staying on top of everything, feel free to bring Cloud NTV with you everywhere!
You can stay in the loop!
Re-create Couch Potato Zone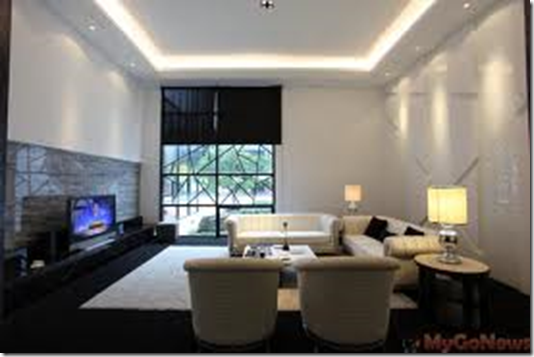 Modern life hardly can manage without watching TV.
With proper time management, watching TV can be a daily enjoyment!
Programs in Taiwan are known for its popularity.
All these can be controlled within the palm of your hand!
It is not a news to watch TV thru internet anymore.
We know that.
Why not return couch potato zone back to where it origins- in front of a TV, not a computer!?
Enjoy the comfort of a couch can provide while viewing mostly watched shows in Asia!
Cloud Net TV (Family Version- Taiwan) Brief
All you need is a digital box and STB!
-Nest it next to the TV.
-All FREE programs
-Pick a channel in enjoy it
Q & A
Q: Will it work in the States?
A: Yes! It can travel to everywhere with you where there's internet.
Preferred internet speed- 2M and above.
Q: Do I get charged for viewing programs using Net TV (NTV)?
A: No! There is only the one-time fee of Cloud NTV to be paid.
Programs are can be viewed at no additional charge.
Q: Do I need extra system to view it in a foreign country?
A: No! All you need is the NTV.
There is no additional equipment needed to be installed anywhere else to view programs in Asia.
All programs are guaranteed to be top selection by locals.
Q: How fast does my internet have to be?
A: Preferably download speed of 2M and above to ensure the quality of your viewing.
Q: Can I use wireless WI-FI as a receiver?
A: Yes! As long as it is done in an area with good reception.
Q: Does the product come with warranty?
A: Yes! The product does come with a one-year warranty.
Q: Will the system lag if I surf the internet at the same time? Or will it affect the speed of internet connection?
A: With recommended internet connection speed of 2M and above, feel free to cruise the internet.
Q: What's the image quality comparison in watching programs on TV vs. programs on TV through NTV?
A: The quality of the image does depend on output source.
AV-640*480    HDMI- 1440*720p  Viewing quality does not differ much from watching programs directly on TV.
Q: Are the programs live or re-runs?
A: You get to view live programs using Cloud NTV.
Q: Can it only be used with a computer?
A: Of course not!
As long as you have a TV or a computer monitor with AV out or HDMI, you are good to go!
Q: Can I become a distributor or a sole distributor?
A: Yes! The opportunity is open to individuals/companies.